Ocean Breeze Dental Spa
Maryam Haeri-Maybodi, DDS
Dentist located in Laguna Niguel, CA
"I highly recommend Dr. Haeri as a dentist. She is the BEST dentist I've ever had."

"At Ocean Breeze the dentist helps you every step of the way."

"Wonderful sense of caring for patients and their well-being."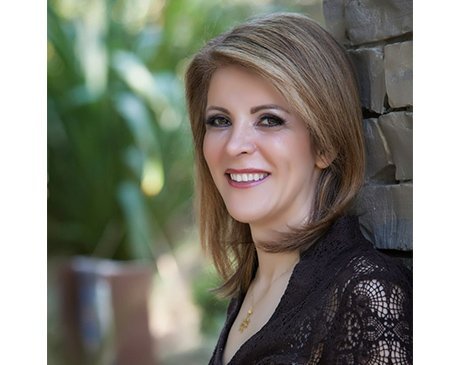 About Dr. Haeri-Maybodi
Over the past 20 years, Dr. Maryam Haeri Maybodi has worked in clinics around the world, gaining insight into the best practices and treatments for exceptional health and wellness. She now brings that insight to Ocean Breeze Dental Spa in Laguna Niguel, California.
Dr. Haeri Maybodi takes pride in using the latest laser and other dental technology alongside natural and holistic treatments for dental care. Patients trust her to provide solutions that don't always rely on chemical treatments. Dr. Haeri Maybodi believes in providing oral health solutions with the patient's overall health and wellness in mind. She focuses on building 1-on-1 relationships with her patients, so she can truly get to know them, their needs, and their oral health goals.
What makes Dr. Haeri Maybodi unique is the fact that she is a family dentist that also offers cosmetic dentistry. She has built close relationships with her patients and has created a concierge-style dental practice that puts her patients first. For a more holistic approach to family dental care with personal attention from a caring dental professional, make your appointment with Ocean Breeze Dental Spa today.
Dr Maryam Haeri Maybodi has a Fellowship from ICOI For placing & restoring implant. She is trained & a lifetime member of USDI which give intensive education on orthodontics & TMJ issues.
Dr. Haeri Maybodi received her certification in cosmetic dentistry from UCLA.
$199.99 (reg. $600)
In-Office 1-hour Whitening*
Free consultation & $500 off
Invisalign
Plus free take-home bleaching materials after completion*
$69.99 New Patient Special (Reg. $310)**
Exam, Necessary X-Rays, Consultation, and Routine Cleaning***
*for new patients only
** applicable only to patients with no insurance
***only if absence of periodontal disease
Offers expire on 5-31-2107
Some Restrictions Apply. Contact for more details.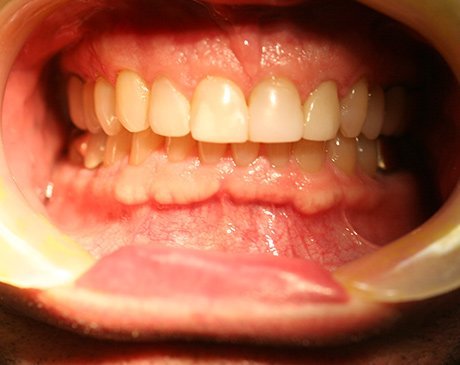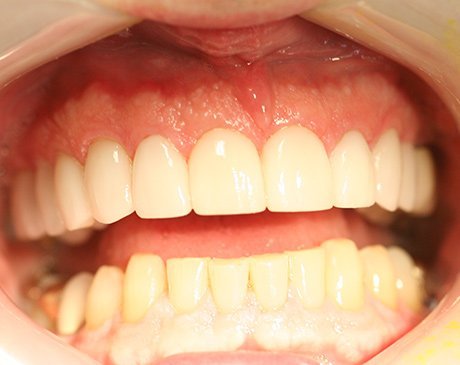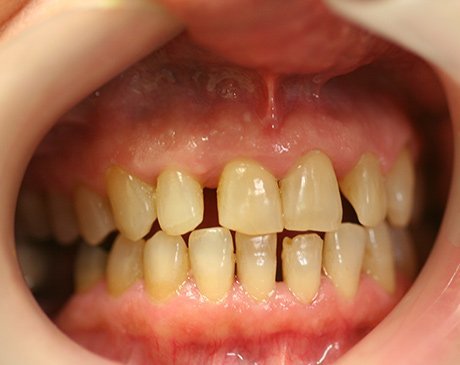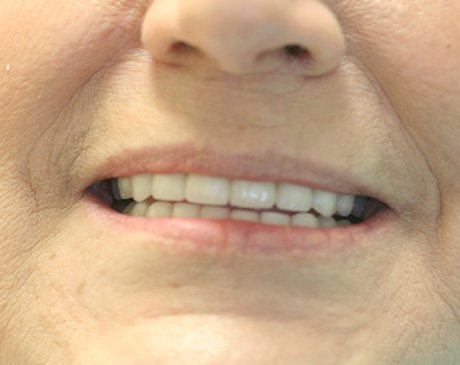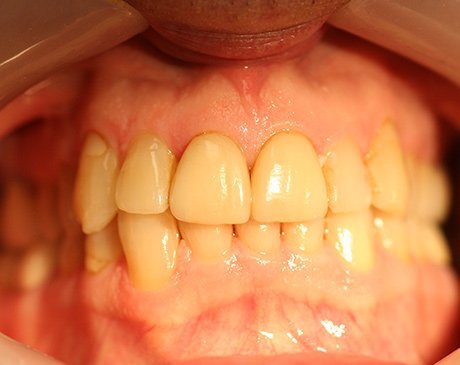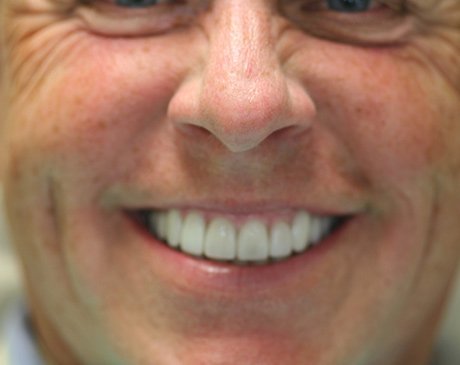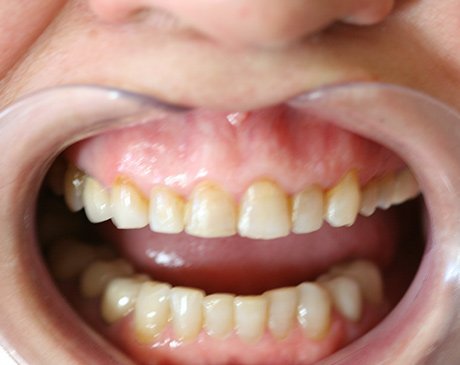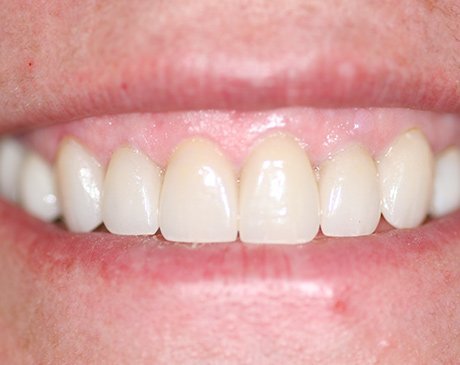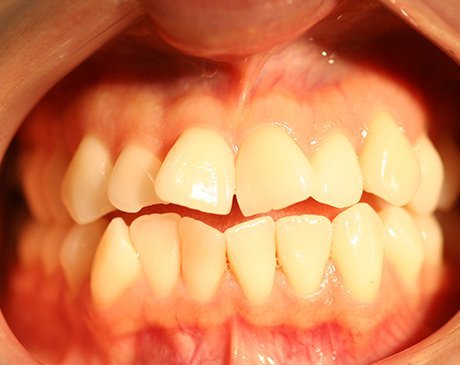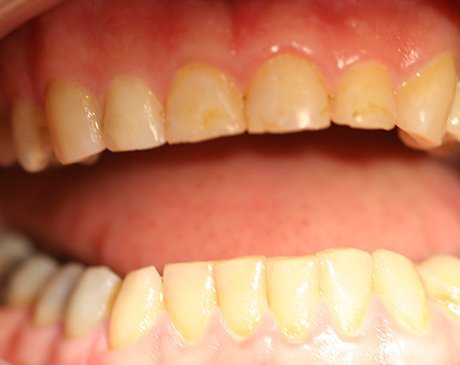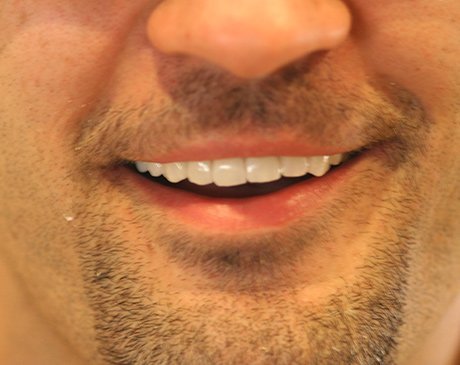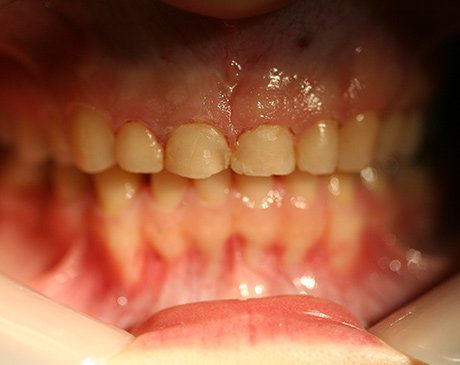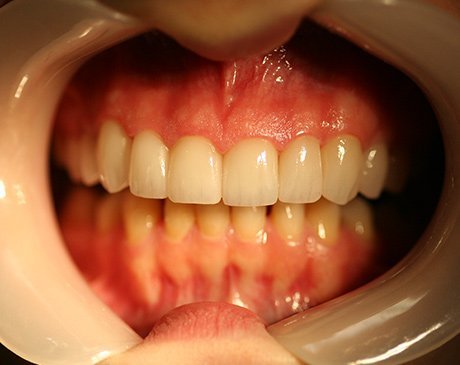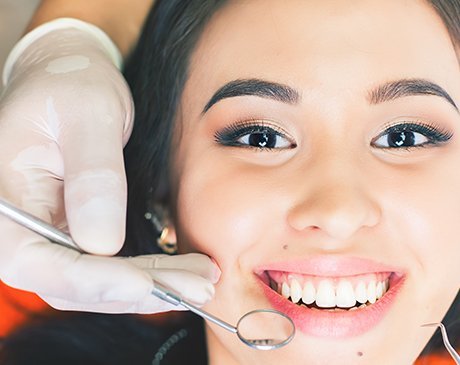 New Patients
Please complete your new patient form before your appointment. You can email or fax it before your appointment, or return the completed printed copy at our appointment. For insurance, please email a copy of your insurance card.
Major Insurance Providers Accepted
At Ocean Breeze Dental Spa, we accept most major insurance plans. Here is a short-list of just some of the most popular plans we accept. Please contact our office if you do not see your insurance provider listed. Before your first visit, please fax or email your insurance provider information.
Location
Ocean Breeze Dental Spa
30101 Town Center Drive, Suite 205
Laguna Niguel, CA 92677
Phone: (949) 363-7201
Fax: (949) 363-7200
Office Hours
Monday           8:00 am – 5:00 pm
Tuesday           8:00 am – 5:00 pm
Wednesday     8:00 am – 5:00 pm
Thursday         8:00 am – 5:00 pm
Friday               9:00 am – 5:00 pm
Saturday           Closed
Sunday              Closed